Under the sheets - The Blog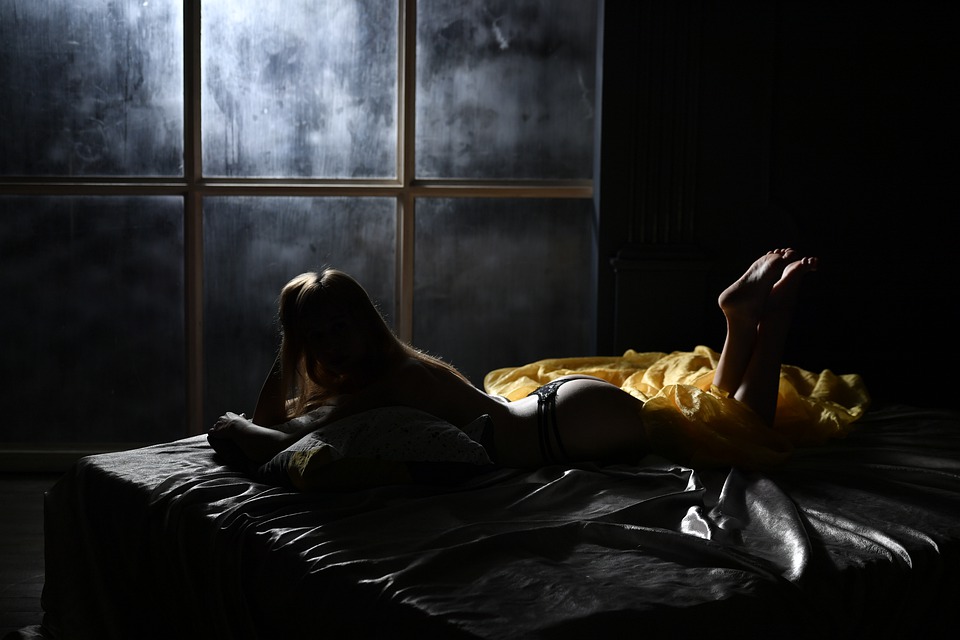 Bedroom Eyes Escorts: Where Pleasure Becomes a Habit
Thursday, February 13, 2020
Bedroom Eyes Escorts is the leading Australian escort agency where you will find independent and luxury escorts to satisfy your sexual desires. We are among the top performing Sydney escort agencies in the city so you are likely to find many escorts that easily match your needs. Also, they can offer you an intimate and erotic massage guaranteed to relax your senses.
At Bedroom Eyes Escorts, we understand that spending quality time in the company of a beautiful girl is a real pleasure. We have a comprehensive range of exotic Sydney escorts available for you to choose from. Rest assured that we can find the right escort for you, in the location of your choice, at any time.
Sydney Escorts for Your Sexual Needs
Take your time and explore our beautiful escorts in each category. Most of our Australian escorts will have images and a profile description to help you make the best selection for your specific needs. Our models are discreet, sophisticated, and gorgeous. You will enter the world of breathtakingly attractive escorts available just for you!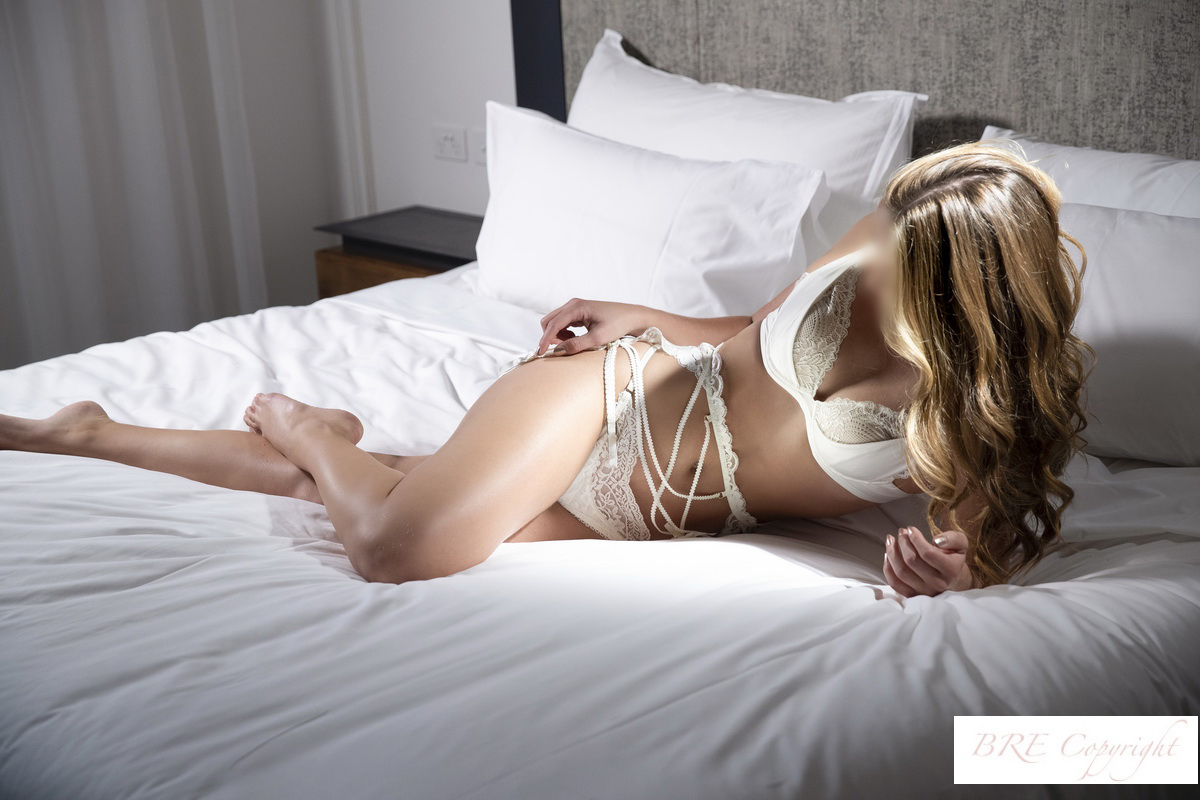 All of our Sydney escorts look after themselves and are well-groomed and beautiful. They will consider all your personal preferences and will give you the ultimate comfort that touches your soul and mind.
Guaranteed Safety and Confidentiality!
At Bedroom Eyes Escorts, we guarantee ultimate care and discretion for our escort services, so you can enjoy yourself stress-free. We don't share your information under any circumstances therefore no one will find out about your meetings with our beautiful escorts.
Browse our gallery of lovely Sydney escorts who love to satisfy their clients. No matter how spontaneous your decision is, we can arrange a meeting with one of the beautiful Sydney escorts in literally no time. They will always welcome you with a pleasant smile, in a good mood and looking forward to whatever you want to do. If you are willing to book an Australian escort who suits your needs, feel free to call us anytime and we will be happy to help you.