Under the sheets - The Blog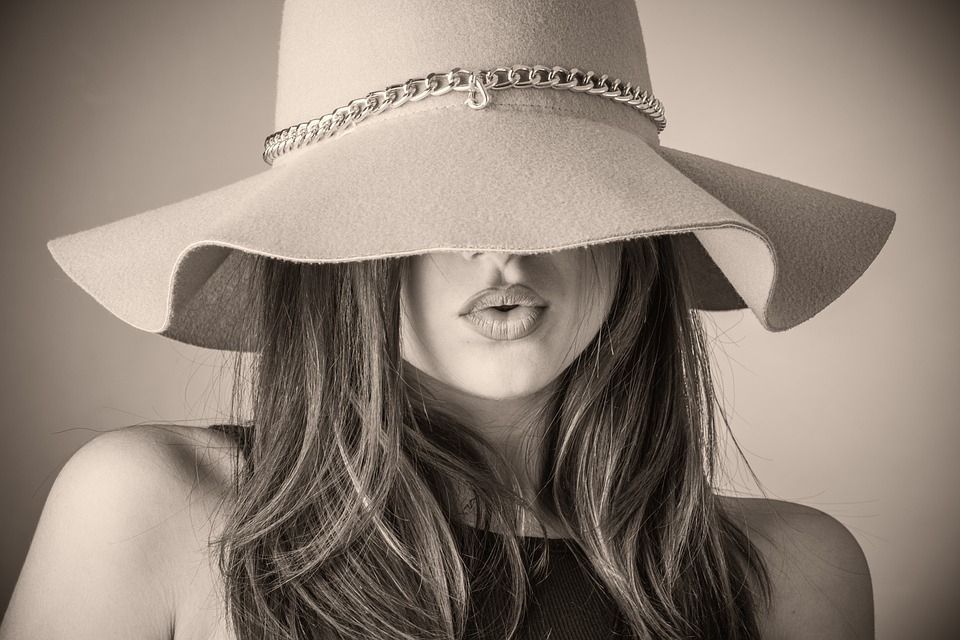 Enjoy a Night on the Town with Tempting Sydney Escorts
Thursday, December 26, 2019
Sydney is popular for many things. It's the Opera House, CBD, coffee, diversity, and ESCORTS. Whether you are looking to book a few wild ladies for a stag or want someone low key and discreet for a business dinner, Bedroom Eyes Escorts is here to help. All of our Sydney escorts are passionate about their jobs, continuously striving to leave every client as pleased and happy as the last.
When you contact our escort agency, we spend time asking questions to determine your specific needs and expectations. We want to give you the confidence that our beautiful ladies are perfect for your needs. You can choose from a range of body types, ages, hair colors, and personalities. You deserve to feel like a VIP throughout the entire night and the perfect Sydney escort can make that happen.
School Reunions, Dinners, and More!
Whether you want to give your groom the stag night of his dreams or are looking to impress your college buddies by showing up to your reunion with a stylish woman on your arm? Our Australian escorts are always ready to play along in any role want to give you an advantage in your social circle. You can even find someone knowledgeable in your business, allowing meaningful conversation with her.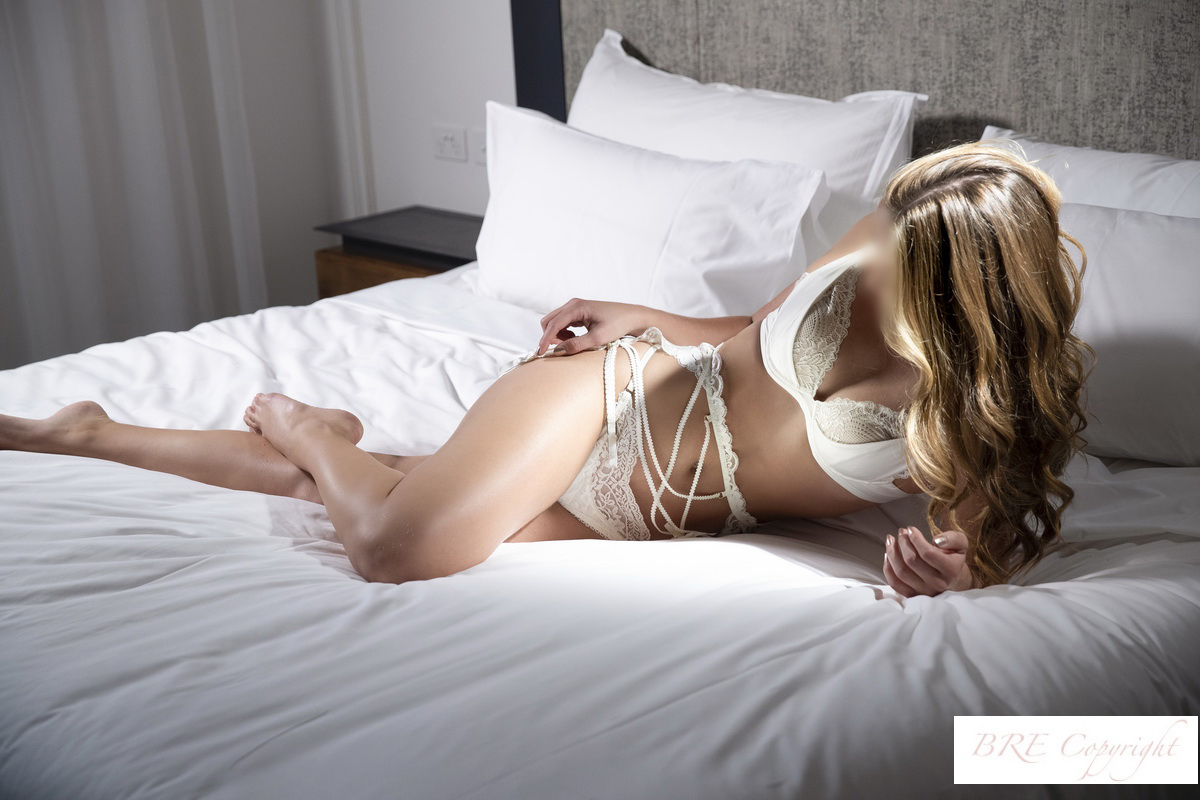 Our beautiful Sydney escorts have the curvy body and smile that can seduce you throughout the night. Our escort girls can be as wild or demure as you like and are willing to give you the best time possible. They will make sure that you will have amazing moments with them.
Your happiness is our biggest priority!
At Bedroom Eyes Escorts, we pride ourselves on our discretion and openness. This means that our Australian escorts are happy to discreetly meet you at your restaurant, hotel, or café. Simultaneously, we are always transparent about our escort services and rates.
Get in touch today to learn how we can make your stay in Sydney an experience memorable!