Under the sheets - The Blog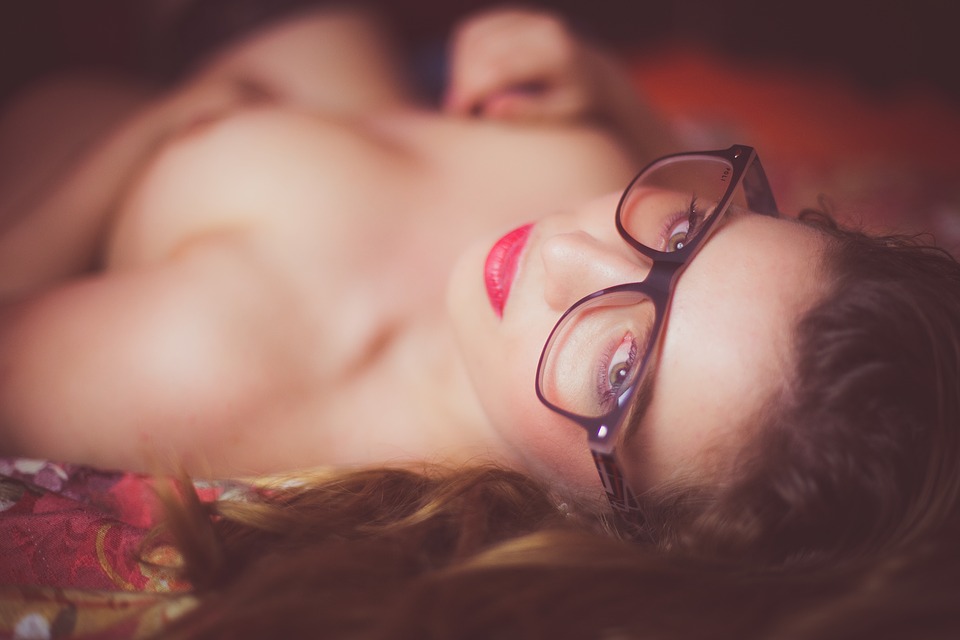 Spend your Erotic Nights with Beautiful Melbourne Escorts
Wednesday, October 2, 2019
Get ready to hire a beautiful girlfriend today and see all your intense fantasies come to life. A day out with one of our beautiful escorts in Melbourne can be as interesting as you want it to be. Our girls can accompany you to the various attractions that Melbourne city has to offer.
You can enjoy a romantic relaxing stroll by the river banks, carry a picnic hamper to the park, cuddle by the trees, have a hot cup of coffee while taking in the Melbourne experience or simply spend some quality time in your hotel room. You might even fancy an erotic massage that helps to relax your senses and melt away the stiffness and tension from your muscles. You are indeed confined just by your imagination.
The perfect answer to your lonely days
A girlfriend experience (GFE) can successful when both you and your companion are getting mutual pleasure from each other's company. One thing that makes Melbourne escorts highly desirable is the fact that they are keen to satisfy clients. They love kisses on the cheek and lips and the general notion of intimacy- the little things like spooning and cuddling that couples enjoy.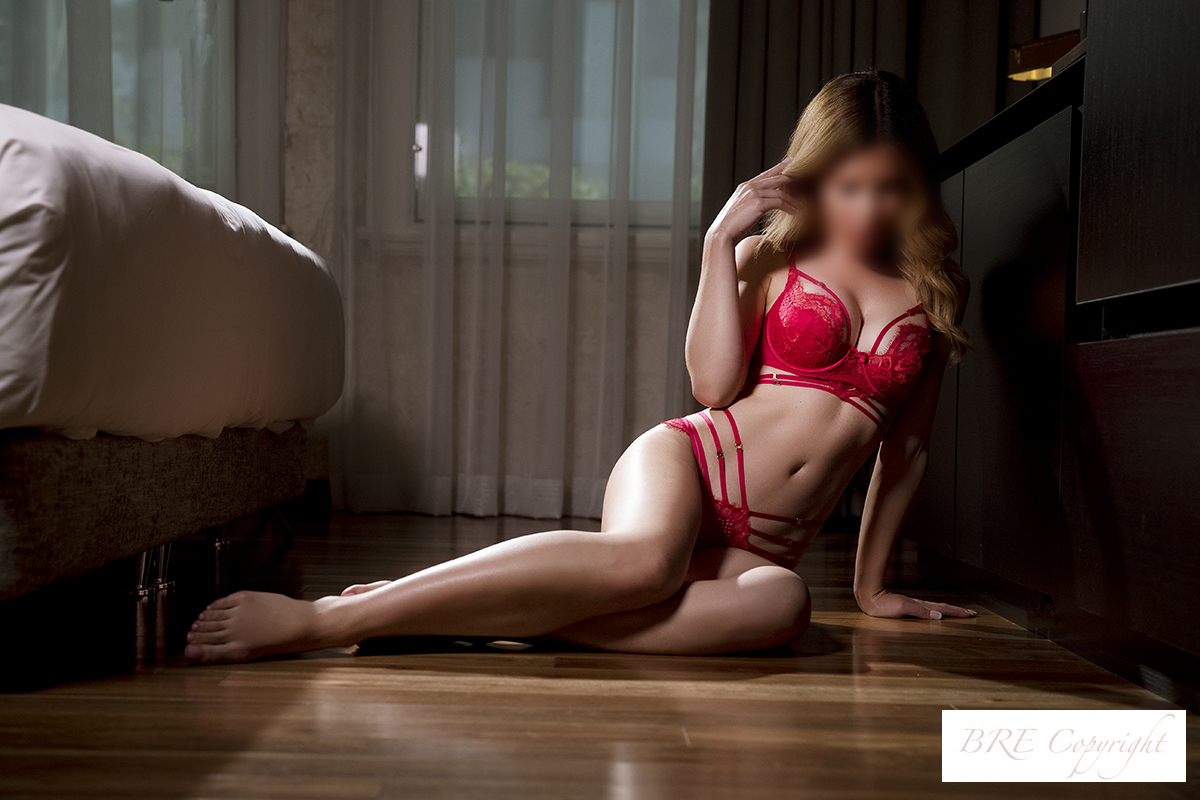 If you sign up with Bedroom Eyes Escorts for the ultimate girlfriend experience, you can have the chance to enjoy dating with some of our top-rated girls. Our Australian escorts promise thrilling life experiences and this will definitely be an affair to remember.
We understand that you are looking for a beautiful girlfriend experience but you don't have the time to look for and woo a partner. Maybe you don't want to handle an overdose of emotional drama. That doesn't mean that you have to miss out on the pleasing experiences that dating couples enjoy. One of our Melbourne escorts is just what you are looking for. Intimate relationships without any commitment or strings attached.