It's not just about being a charmer or being a beast in the bed. It's also about being with the right woman, at the right place, at the very right time. How do you plan to meet the women you've been dreaming about all your life? Those dating websites and apps?
The time is here where you meet the classiest, the hottest, and the most excited ladies in all of Australia in just a few clicks. The best part? You get to choose the women yourself! Our extensive roster of some of the hottest, alluring, and excited Sydney escorts, Melbourne escorts, Adelaide escorts, and Perth escorts offer you all those fantasies you need at a very reasonable and affordable rate.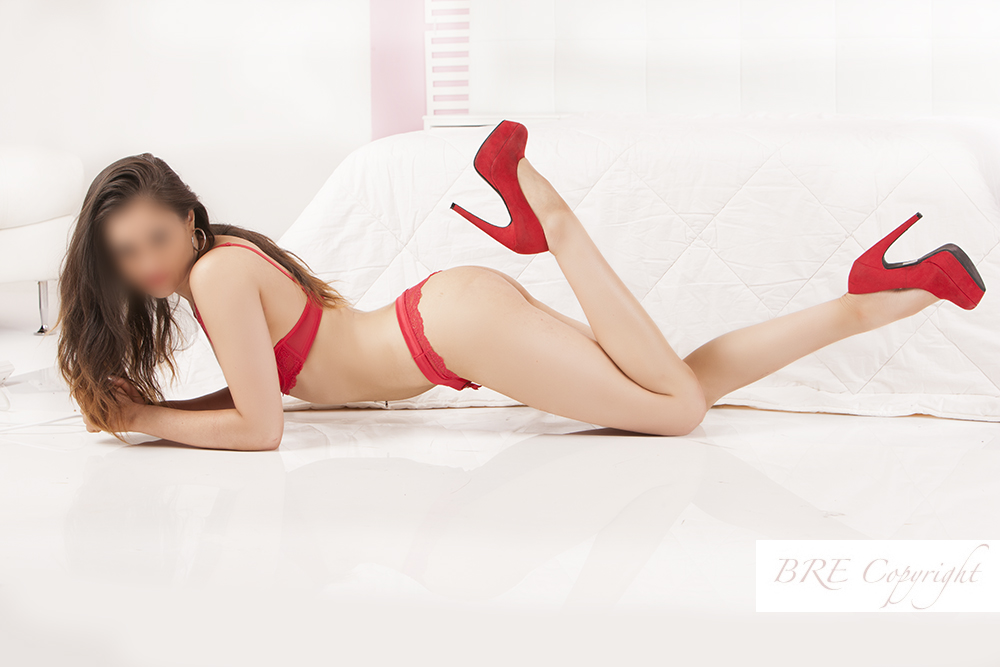 And the best part? Our roster is packed with ladies from all different age groups from all around the country. From naughty teens to exotic mature ladies, our expert escorts deliver nothing but the best. That is why Bedroom Eyes Escorts is the most reliable escort agency in all of Australia. Plan a romantic night or a wild weekend with Bedroom Eyes Escorts today!
You Choose, You Enjoy, and You Make Your Nights Wild
At Bedroom Eyes Escorts, we deliver you the most amazing pleasures at some of the most reliable rates. Don't just spend your night eating pizza and watching those naughty videos. Take the hottest and the most alluring Canberra or Perth escorts straight to your bedroom without breaking the bank.
Get the best cuddles, a hot and sizzling body massage, a romantic role-playing experience, naughty group fun, or amazing late night fun. At Bedroom Eyes Escorts, our highly professional and naughty escorts ask no questions but cater to all your demands and fantasies. You ask, you enjoy, and you get it all.
If you are planning for a long weekend in cities like Adelaide, Perth, and Melbourne, don't settle with only those beautiful locations and sightseeing. Make your nights warmer and hotter with the best and the most reliable escorts agency in all of Australia.